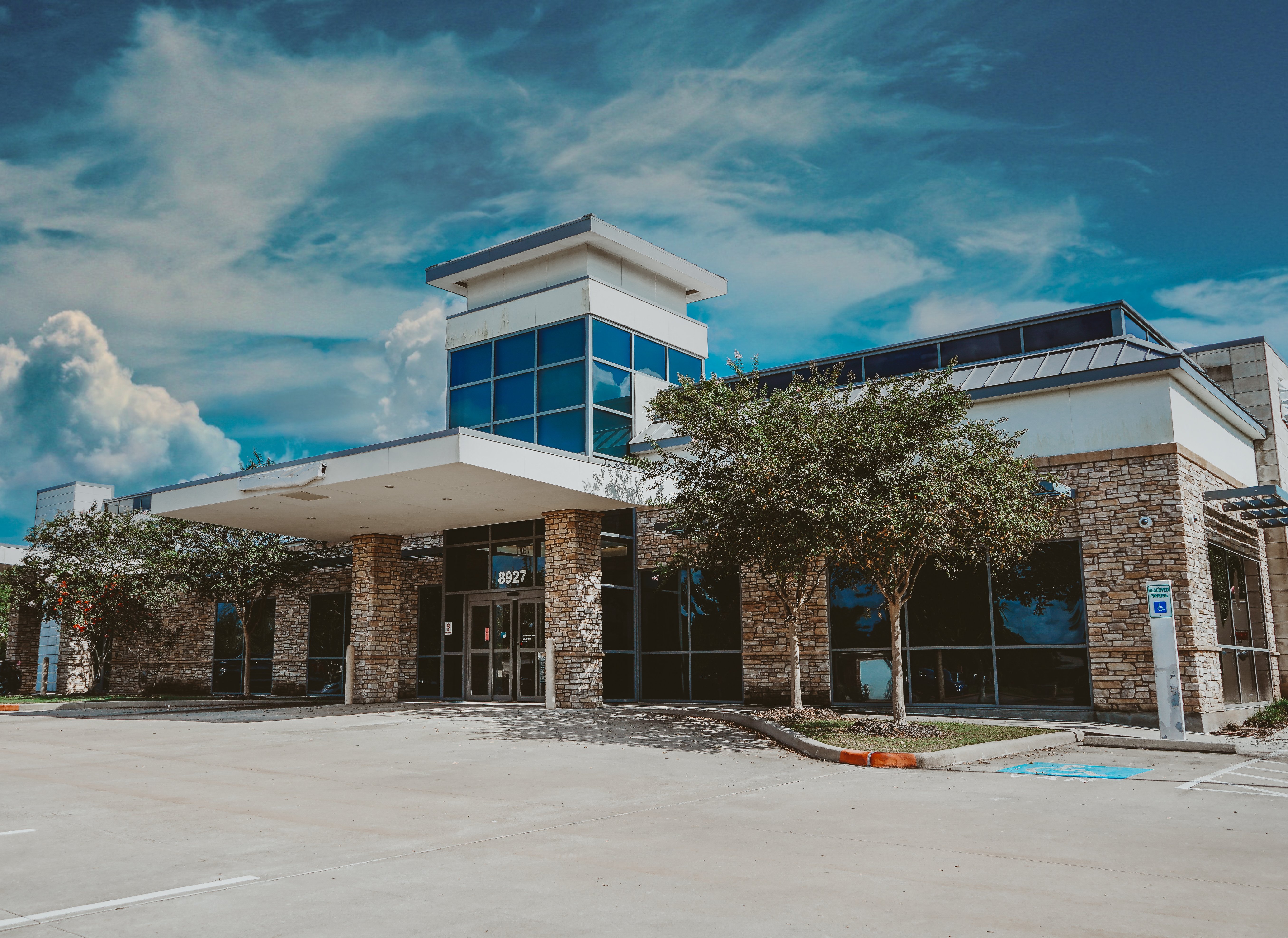 We are pleased to announce the successful acquisition of the Houston ER Portfolio: five freestanding, independent emergency room facilities that Total Point Emergency Room will operate.
Totaling 34,587 square feet, the properties are strategically situated throughout the Houston MSA and will be fully operational seven days a week, 24 hours a day. Other key facts about the Total Point ER acquisition include:
Long-term medical lease of 20 years with 2% annual bumps
Consistent cashflow with a huge upside on disposition
Leases are corporately guaranteed and also personally guaranteed by both principals with a net worth in excess of $10M each
Five-Year BTIRR: 18.48%
With adding these five acquisitions, the HJH portfolio increases to 66 properties with a total value of more than $396M.
This acquisition is momentous in that it was our largest transaction to date and our debut HJH Premium Investment Opportunity.
Congratulations to all of our partners in this deal! We sincerely thank you for being part of the HJH Investments family.